Forever Fit has cultivated a culture of individualized, one on one care to get you better faster!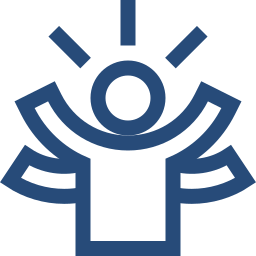 Proactive Approach
We are proactive, addressing the root cause of your pain instead of focusing only on relieving your symptoms. Through functional training and education about your hair, posture, and daily activities, we can keep pain from returning.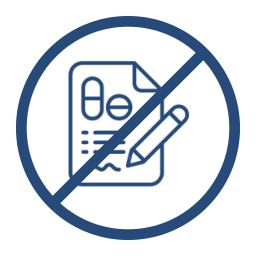 Individualized Care
We don't have a recipe for exercises and stretches. We give you individualized care that is constantly adapted until it's perfect for your needs. We have countless advanced, evidence-based techniques and tools we use to tailor your rehabilitation program to you.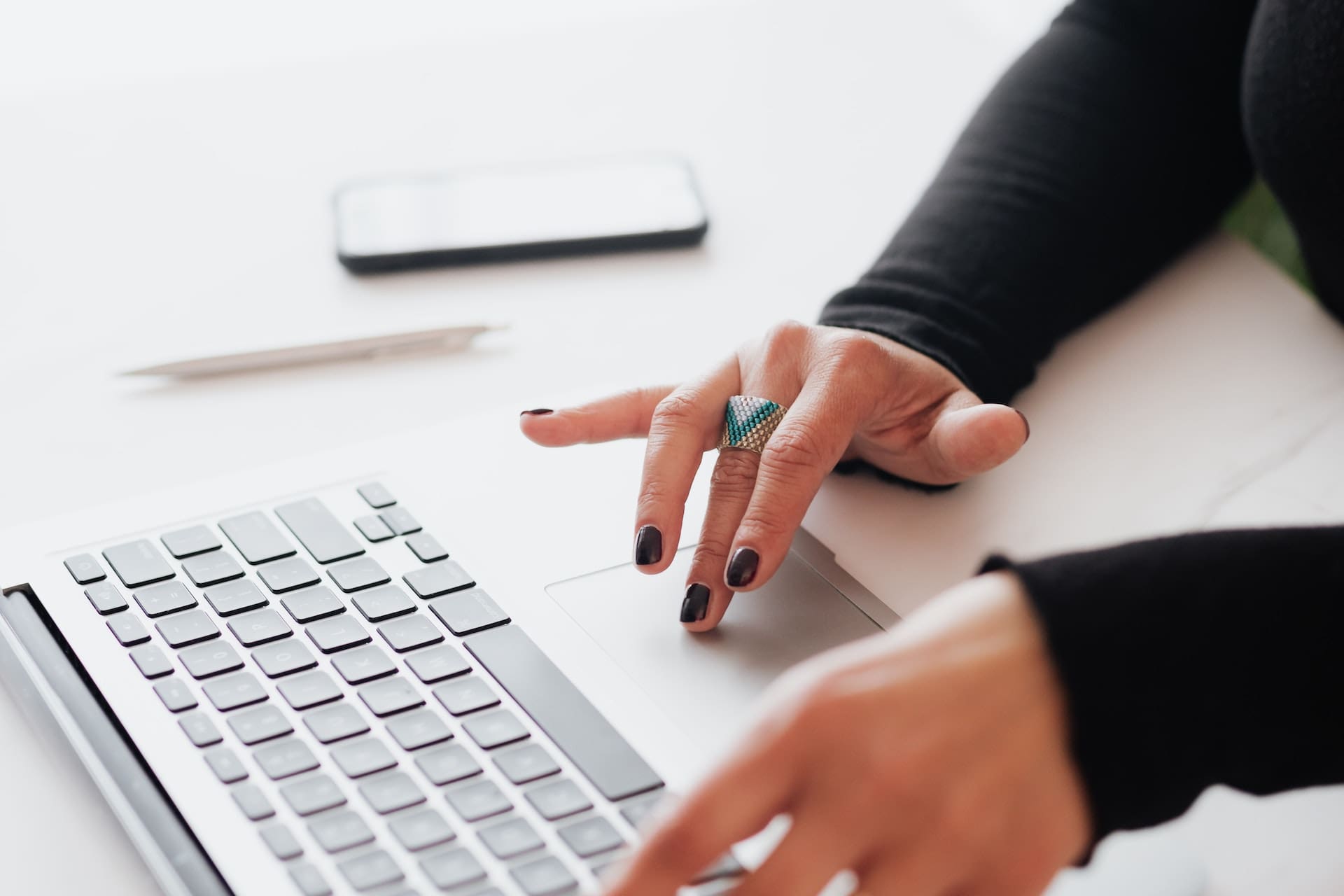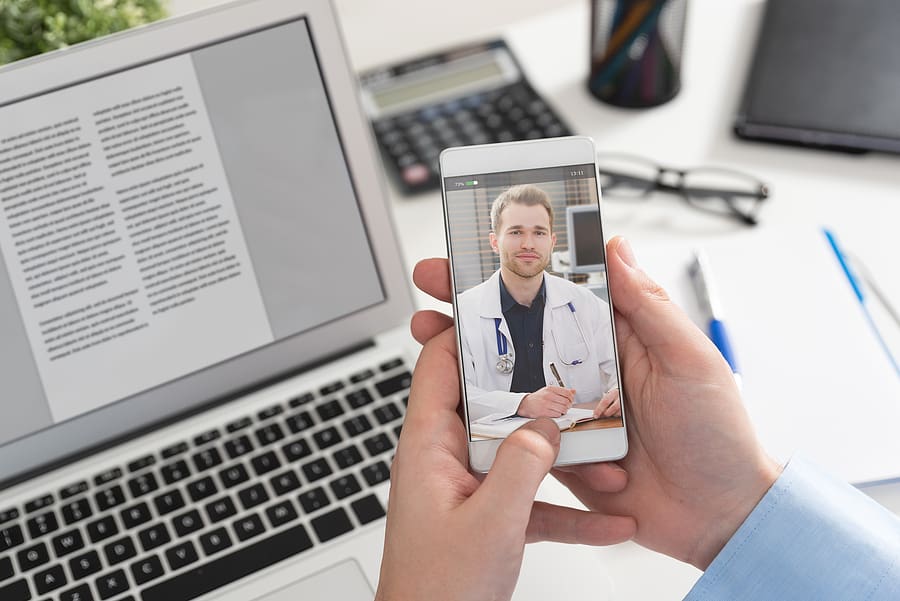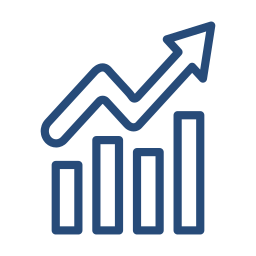 Result-Driven
We prioritize your results above the bottom line. Physical therapists are legally allowed to see 3 patients every hour, and many clinics take advantage of this. At Forever Fit, we see fewer than 2 patients an hour on average, giving you more one-on-one time with your therapists that translates into results and healing.
Local Business
We are a local business and an integral part of our community where we have grown, flourished, and invested in the wellness of every patient that comes through our door. Your voice will always be heard regarding every aspect of your care.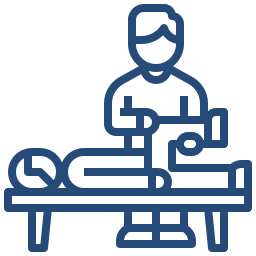 Provide Accessible Expertise
We make physical therapy expertise accessible. We won't speak to you in scientific jargon or dismiss your concerns. We will explain the causes of your pain and the plan to fix it until you are thoroughly satisfied and at ease.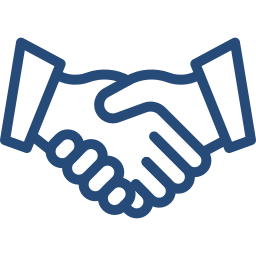 Respect Your Time
We respect your time! Its important to us that you are seen on time every time. We know you are busy, so we offer flexible appointment options from 7am to 8pm weekdays and Saturday mornings.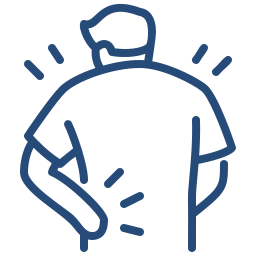 Reduce Pain & Discomfort
We will show you how to reduce your pain and discomfort at your very first visit, whether your pain is preventing you from getting a good nights sleep, performing job duties, or just staying active.