15850 Crabbs Branch Way #120 Rockville, MD, 20855
Monday 10am – 8pm
Tuesday 7:40am – 2pm
Wednesday 10am – 8pm
Thursday 7:40am – 2pm
Friday 7:40am – 3pm
Saturday & Sunday Closed
Physical Therapy in Rockville, MD
Forever Fit Physical Therapy & Wellness was founded in 2010 with the mission to provide a physical therapy experience that exceeded the patient's expectations at every interaction. The founder, Krista Frederic, MPT, OCS was committed not only to providing treatments that were effective, efficient and supported by evidence and years of experience, but to creating a patient experience that exceeded expectations at every turn. She believes that a relaxed, comfortable patient is more receptive to healing, resulting in better outcomes and long-term health improvements.
In June 2022 Krista along with her partner Jessica Hart PT DPT, successfully opened their 7th location in Rockville, Maryland to serve the residents of Rockville, Derwood and the surrounding areas. We hope to continue to alleviate pain, improve mobility and most importantly, create lifelong quality of life for our patients. We will provide you with the education to care for this injury and others in the future. We teach you about your body, how pain works, how to prevent future recurrence and what to do if re-injury does occur. You can expect friendly, consistent and reliable service at every visit, with input into your goals and the healing process.
Our mission
To improve the health and well-being of our local communities through access to quality care, community education and amazing customer experience. We aim to become the "go to providers " in our community for musculoskeletal pain and movement problems as well as lifestyle education.
Services Offered
Dry Needling
Vestibular Therapy
Manual Therapy
Exercise Prescription
Education in posture, improving seating/standing ergonomics
General Orthopedic Needs

Arthritis
Back/Neck Pain
Shoulder injury/pain
Knee injury/pain
Ankle pain/injury
Muscle Strain/Sprains
Tendonitis/Tendonosis

Strength and conditioning for illness affecting musculoskeletal systems (multiple sclerosis, fibromyalgia, Ehlers-Danlos syndrome, etc.)
Chronic pain therapy
Post-rehabilitation for orthopedic or neurological surgical procedures
Pre-operative programs to prepare for surgery and reduce recovery time
Comprehensive therapeutic exercise and manual therapy technique for musculoskeletal pain and symptoms
Sports performance injury rehabilitation and injury prevention
TMJ Dysfunction
Headaches and migraine rehabilitation with lifestyle education
Balance and fall prevention
Outpatient services for high-functioning stroke patients
Insurances Accepted*
Automobile Insurances
Aetna
Amerigroup
Carefirst-Blue Cross Blue Shield plans
Coventry
Cigna-(Bowie office out-of-network only)
GEHA
John Hopkins Employee Health Plan
MAMSI
Medicare
Maryland Medicaid
Multiplan
Priority Partners
PHCS
Tricare Standard & Prime
United Healthcare
United Healthcare Community Plan
US Family
Workers Compensation
*If we do not participate with your insurance but your plan has out-of-network benefits, we will gladly submit claims on your behalf.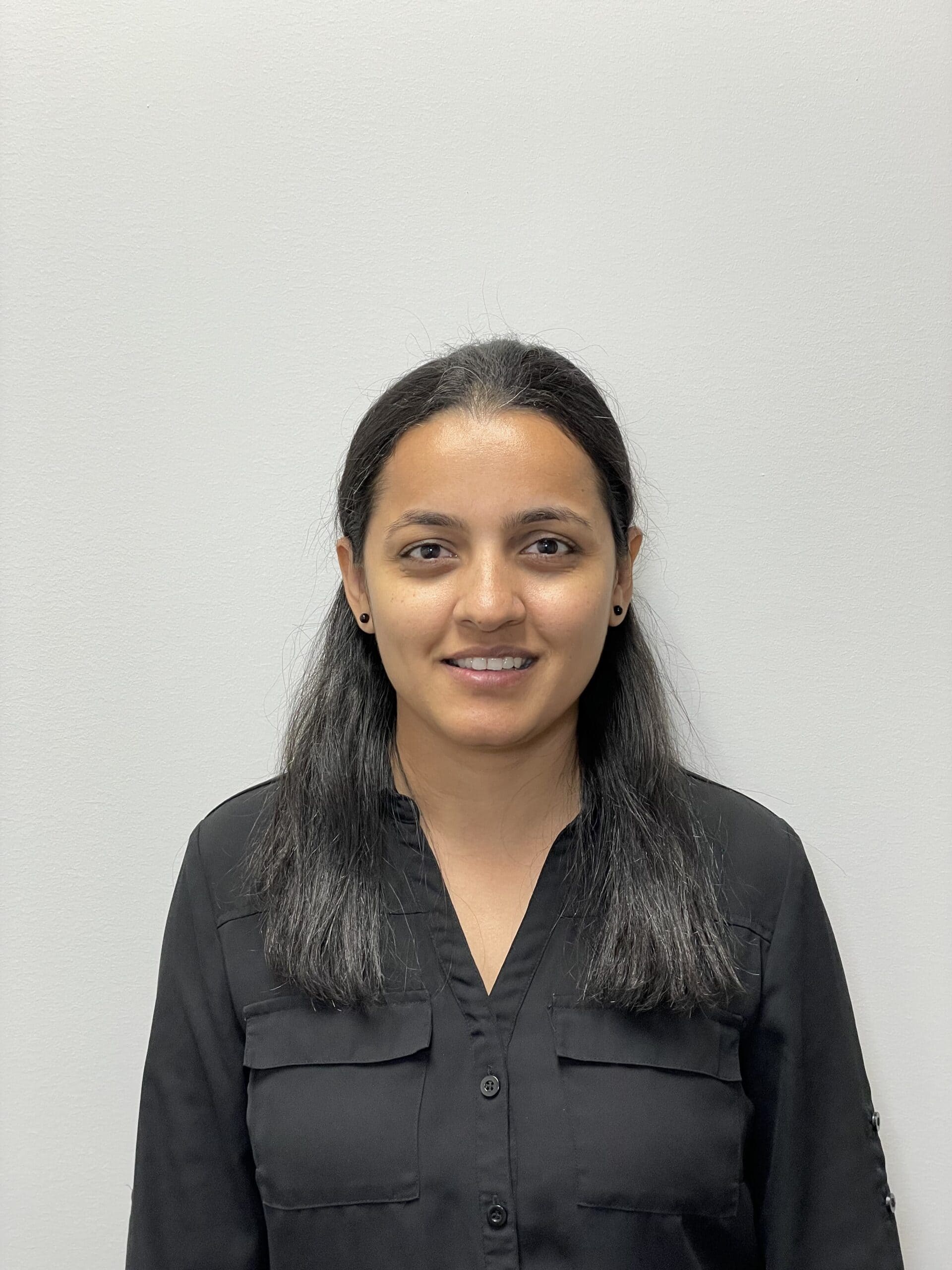 Jyoti Panchal
Physical Therapist
Rockville
Jyoti Panchal is a licensed Doctor of Physical Therapy. She earned her Bachelor's Degree in Physical Therapy at MUHS in Mumbai, India. Spurred by volunteer experience first gained in the acute setting of a paraplegic center, Jyoti would step into the role of Senior Spine consultant in a privately owned outpatient clinic where she managed evaluation and rehabilitation protocols for difficult complex spinal cases and led discussions in the applications of evidence-based research in spinal care within her team of providers. She moved to the USA in 2017 and pursued her Doctorate of Physical Therapy (DPT) degree from Loma Linda University in California. Jyoti has worked with privately-owned outpatient clinics in Maryland and New Jersey. Her primary focus has always been to treat various orthopedic conditions in various age groups. Following her focus, she pursued manual therapy specializations and is a certified Mulligan practitioner and Dry Needling specialist. While continuing her work as a Physical therapist she wanted to improve her management skills and hence pursued the Masters of Science of Management (MBA) degree from Sullivan University, Kentucky in 2021. Her passion for her work stems from the belief to help people regain functional independence and reduce disability by being physically active through exercises. In her free time Jyoti loves painting, gardening, reading and cooking.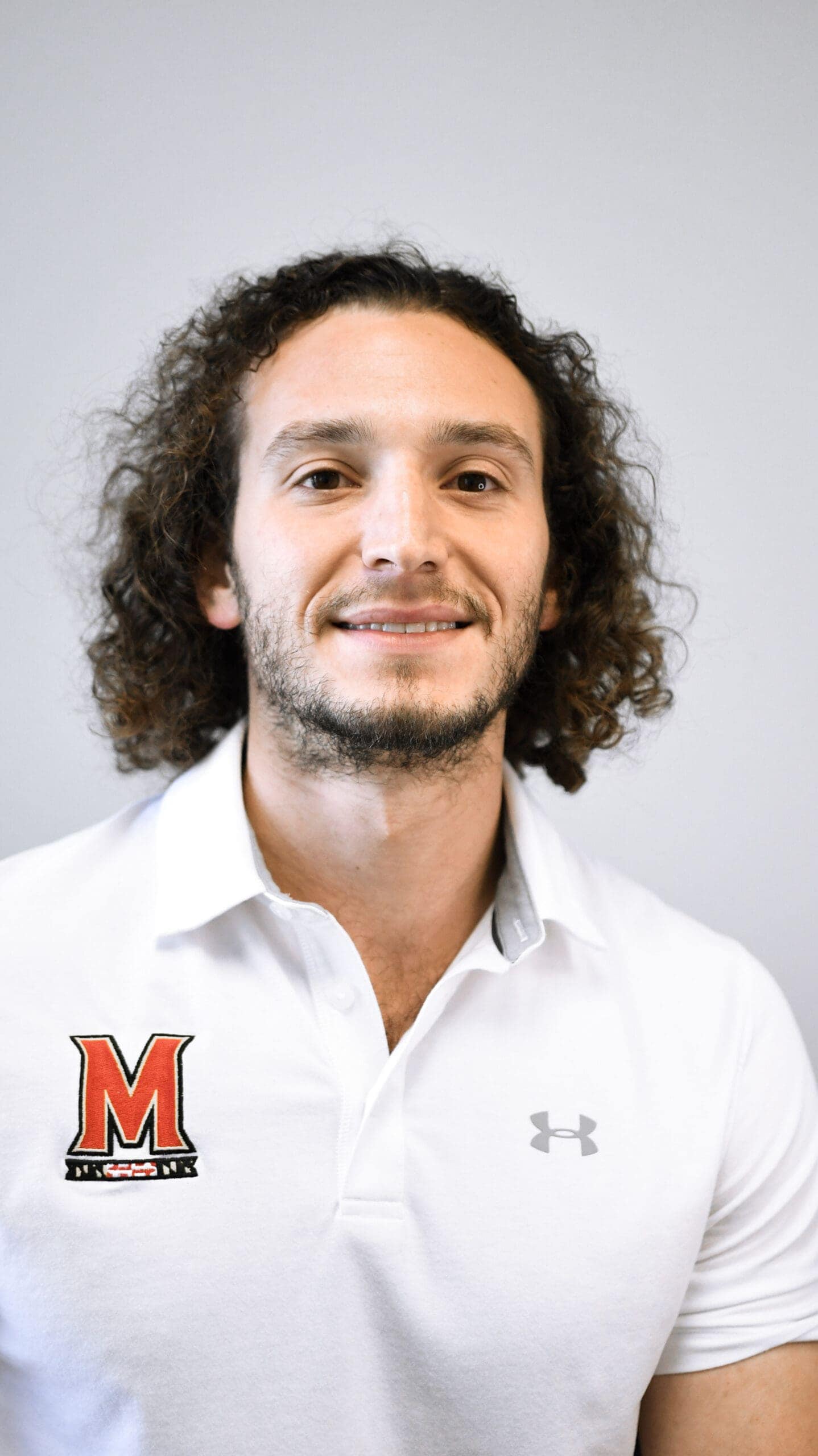 Noah Shrago
Physical Therapist
Rockville
Dr. Noah Shrago graduated from the University of Maryland, College Park in 2015 with a B.S as a double major in Finance and Supply Chain Management before earning his Doctorate of Physical Therapy from the University of Maryland Baltimore School of Medicine in 2023. He loves keeping an active lifestyle and believes our bodies should enable us to live our lives, not hold us back. His passion is to help patients maintain their abilities and enjoy life as fully as possible. When Noah's not at work, you might find him at the gym, on a hike, or on a golf course. If he's lucky, he'll be skiing or at the beach. Noah loves spending time with friends and always welcomes good company, whether from humans or a four-legged companion. As an animal lover, he won't say no to good pet pictures so feel free to share!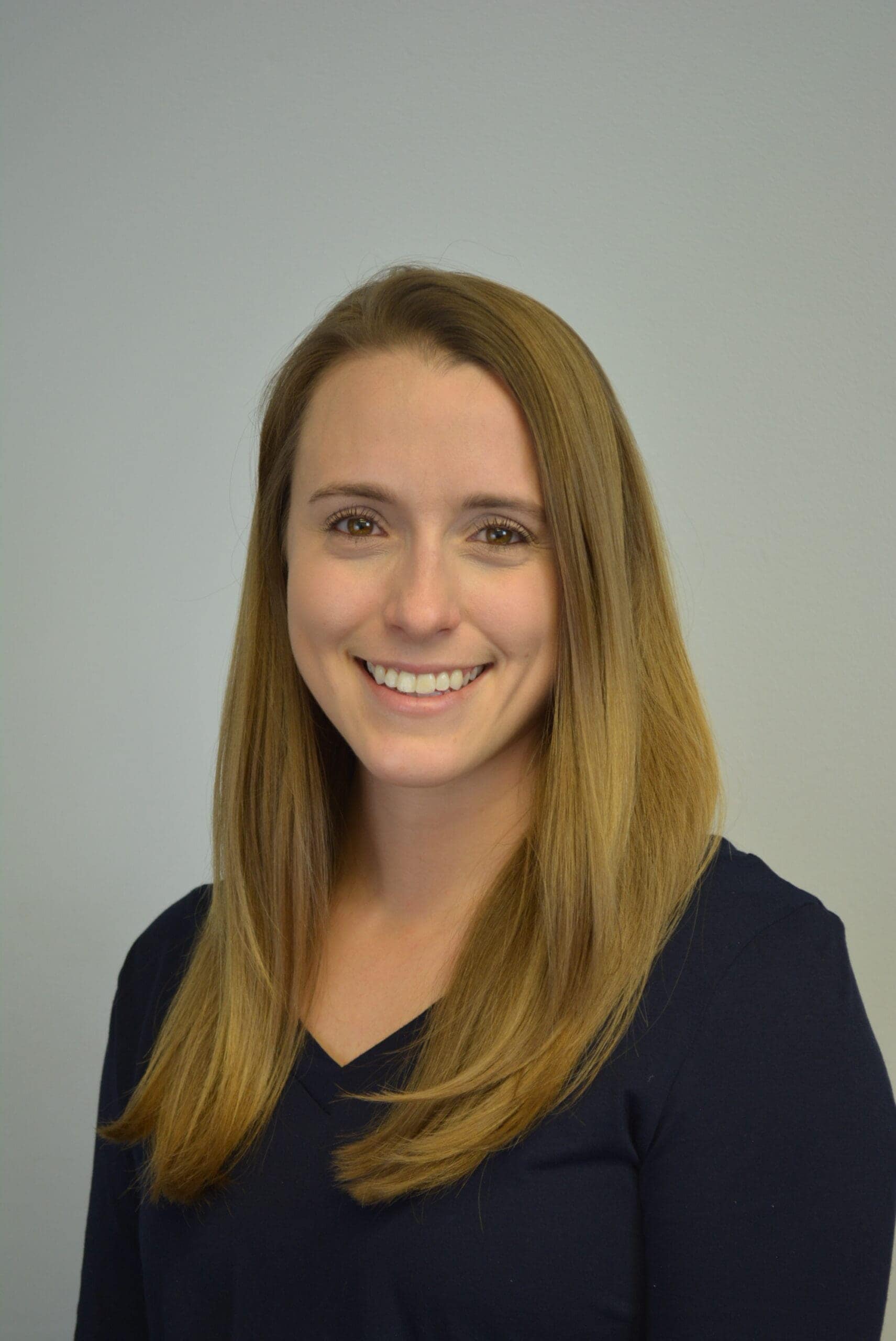 Jessica Hart
Clinic Director/Physical Therapist
Rockville
Dr. Jessica Hart graduated from University of Maryland, College Park in 2012 with a degree in Kinesiology. She earned her Doctor of Physical Therapy from University of Maryland, Baltimore in 2016. Dr. Jessica Hart worked as a Physical Therapy Technician for the company from 2012 to 2013 and rejoined the company as a Physical Therapist in 2016. Dr. Jessica Hart first became interested in physical therapy in high school when she fractured her low back after years of playing competitive volleyball. Some of her favorite past times include spending time with family and friends, watching football, and playing with her dog. Dr. Jessica Hart has completed her Dry Needling Certification and particularly enjoys treating hip, knee and foot injuries.