7130 Minstrel Way #LL110 Columbia, MD, 21045
Monday: 9:20 am – 8 pm
Tuesday: 7am – 4pm
Wednesday: 9:20 am – 8 pm
Thursday: 7am – 4pm
Friday: 7:40am – 3 pm
Saturday & Sunday Closed
Physical Therapy in Columbia, MD
Forever Fit Physical Therapy & Wellness first opened in 2010. Since then, our location in Columbia, Maryland, has become Forever Fit's fourth location. At our clinic, we proudly provide general physical therapy services, as well as a specialized pelvic floor program.
In our hands, you can expect friendly and effective physical therapy care designed to reduce pain, improve mobility, and improve the quality of your life.
Our mission
At our Columbia clinic, our mission is to provide our community members with the resources they need to improve their health and wellness. We aim to provide the health care services and educational information that our community needs. At our Forever Fit Columbia location, our goal is to become Columbia's premier physical therapy service provider.
Our services
Arthritis.
Back pain.
Joint pain.
Knee sprains and ligament tears.
Plantar fasciitis.
Rotator cuff injuries.
Elbow tendinitis (golfer's elbow and tennis elbow)..
Whiplash.
Chronic neck pain.
Headaches.
TMJ dysfunction.
Ankle sprains.
Achilles tendinitis.
Shin splints.
Patellofemoral pain syndrome.
Post-surgical care for the spine, knee and shoulder.
Hip bursitis.
Multiple sclerosis.
Fibromyalgia.
Pelvic pain/pelvic floor dysfunction.
Incontinence.
Our specialty services
General orthopedics.
Fall/balance training.
Vestibular therapy.
Concussion therapy.
Pelvic health (women, men and pediatric).
Ehlers-Danlos syndrome (EDS).
Insurances accepted*
Automobile insurance.
Aetna.
Amerigroup.
Carefirst-Blue Cross Blue Shield plans.
Cigna.
Coventry.
GEHA.
Johns Hopkins Employee Health Plan.
MAMSI.
Maryland Medicaid.
Medicare.
Multiplan.
PHCS.
Priority Partners.
Tricare Standard & Prime.
United Healthcare.
United Healthcare Community Plan.
US Family.
Workers' compensation.
*If we do not participate with your insurance but your plan has out-of-network benefits, we will gladly submit claims on your behalf.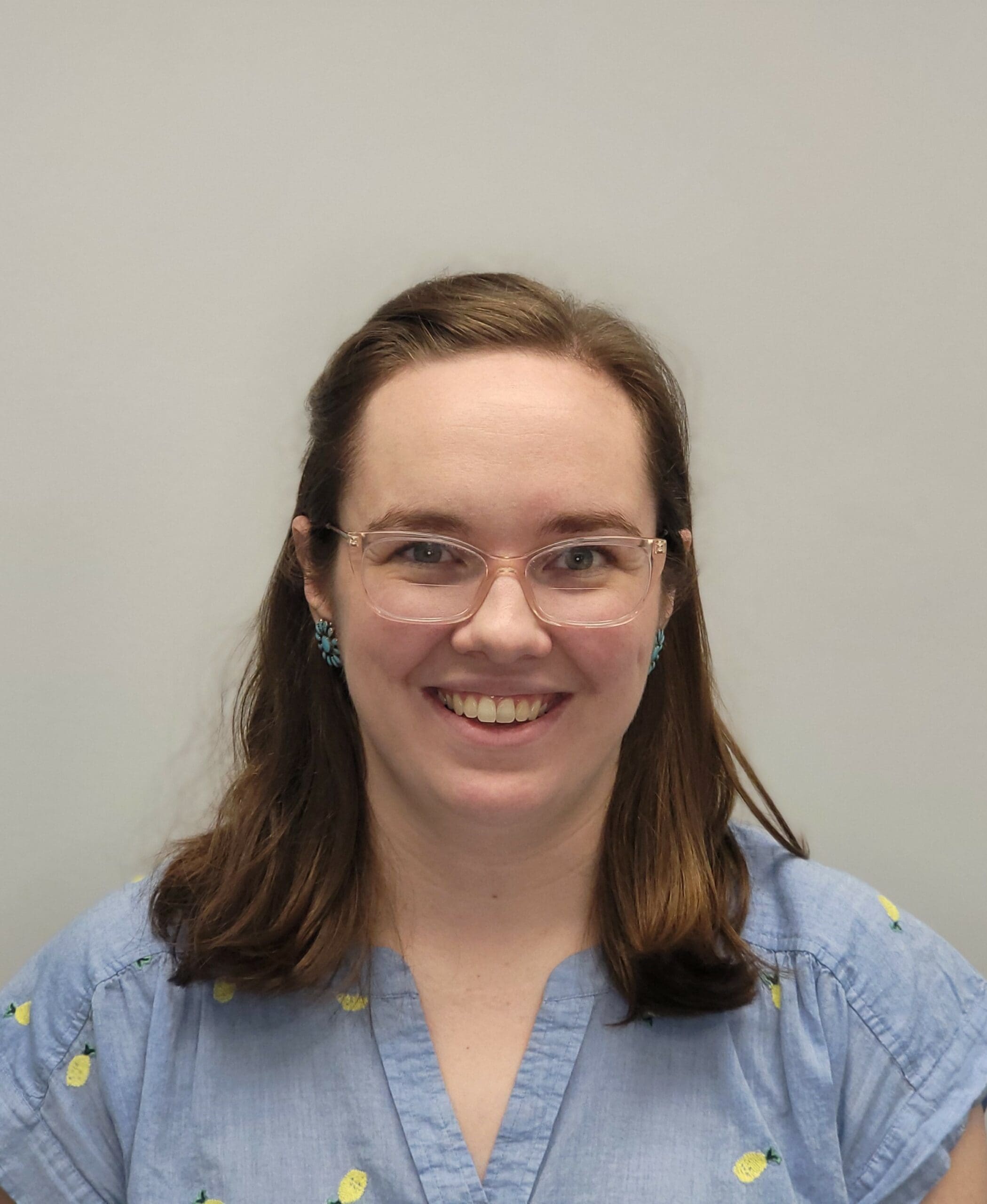 Margaret Blount
Physical Therapist
Columbia
Margaret Blount is excited to join the team at Forever Fit! She graduated with a bachelor's degree in exercise science from the University of Scranton in 2017, also earning a minor in psychology. She then took a gap year, volunteering at a school for people with special needs on the Navajo Nation with Mercy Volunteer Corps. She graduated from University of Maryland — Eastern Shore with a doctorate in physical therapy in September 2021. Professionally, her interests include vestibular and post-concussion therapies, chronic pain neuroscience, and pediatrics. She is looking forward to bringing these experiences to the field of pelvic health. In her free time, she likes to hang out with her dog, practice embroidery, and bake tasty things.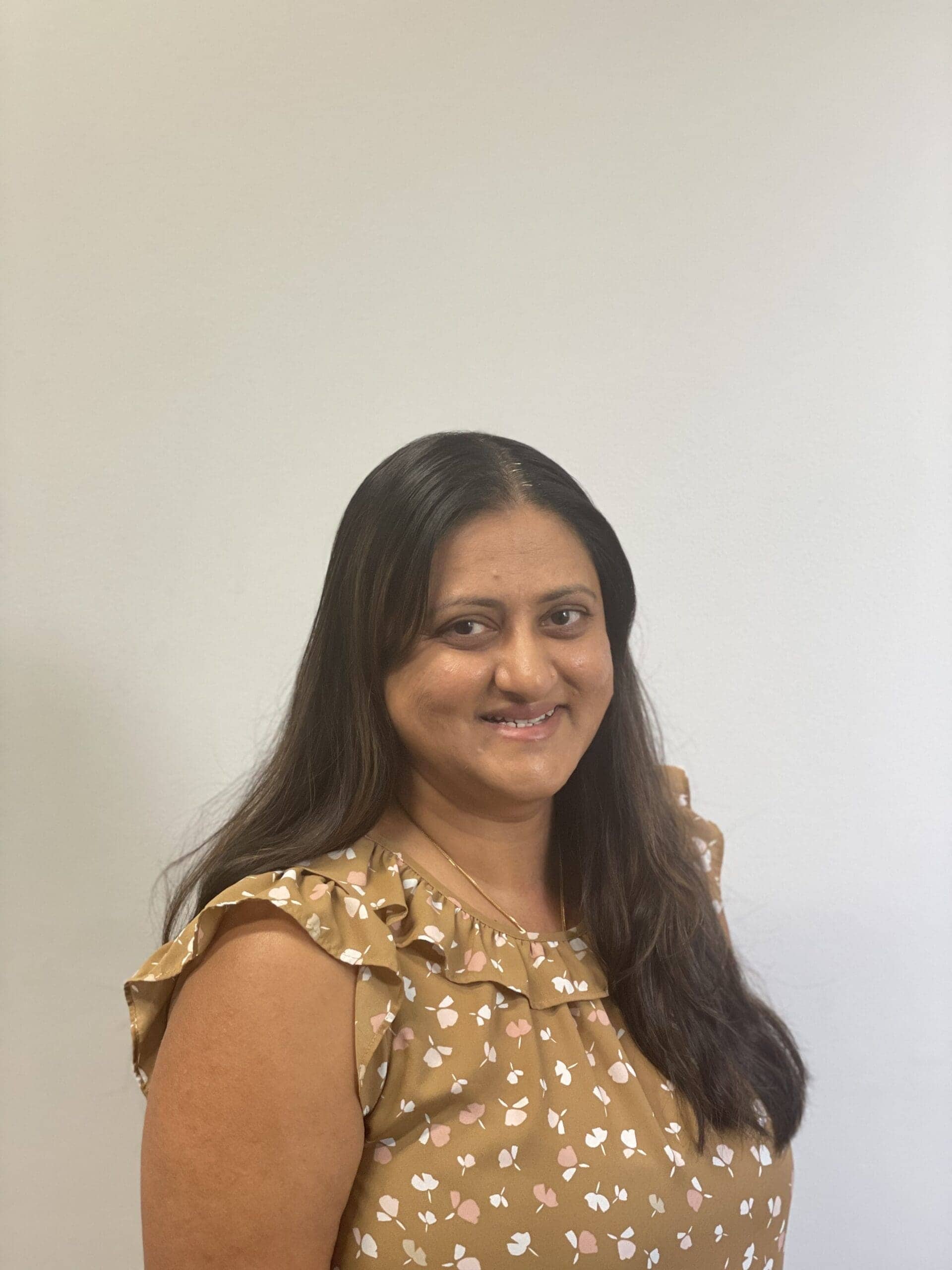 Kinnariben Patel
Physical Therapist
Columbia
Kinnari Patel, PT, DPT, CLT is a manual therapist with focus on pelvic health and lymphedema management. Kinnari graduated with Masters in Health Science with concentration in PT from Long Island University in NYC in May 2005 and went on to receive her doctorate in PT from LIU in 2009. Kinnari has been working as a PT since July of 2005. Her early experience as a PT ranges from working bedside post surgical, neurological rehabilitation in a TBI rehab setting, rehabilitation setting for post surgical such as joint replacement, stroke rehab, MS, Parkinson's, working in the Neonatal ICU providing PT to premature babies and their mom's , working in neuro ICU providing bedside PT to patients post brain tumor debulking, stroke, other neurological disorders. Starting in 2009, Kinnari started her pelvic health training with the American Physical Therapy Association and Herman and Wallace taking myriad of courses to educate herself in treating bladder and fecal incontinence, pelvic pain, pregnancy related pain and incontinence, treatment of clients post partum, Diastasis Recti, myofascial pain, Interstitial Cystitis. Kinnari has been working with pelvic health since 2009. In 2011, Kinnari started working at Memorial Sloan Kettering Cancer Center full time in outpatient clinic mostly seeing patients with history of gynecological and breast cancer. Here she furthered her training and became certified in lymphedema management. Starting in late 2011, Kinnari worked part time in a Women's health clinic and was mentored by a renowned pelvic health expert in NYC treating bladder and fecal incontinence, pelvic pain, pregnancy related pain and incontinence, treatment of clients post partum, Diastasis Recti, myofascial pain, Interstitial Cystitis to further her knowledge. Kinnari has taken extensive courses through Barral institute to learn visceral mobilization and has been incorporating this technique into her repertoire when needed. Kinnari has taken courses through the Institute of Physical Arts to further her manual training. Kinnari continues to take continuing education course to improve her manual skills and treatment of pelvic health for both men and women as she believes learning never stops. She believes in order for her to be a better Therapist for her patients improving her knowledge is key.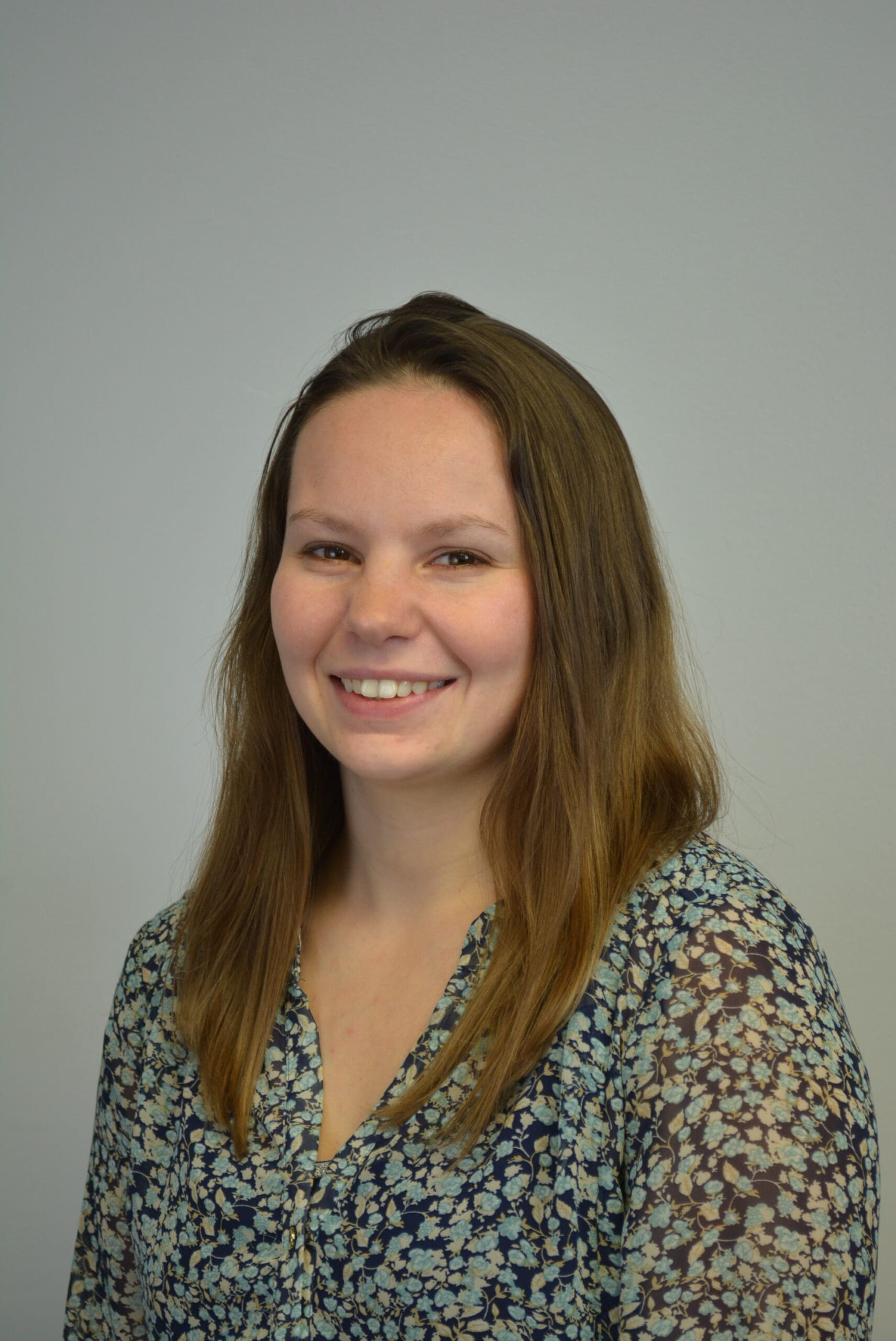 Meghan Reed
Clinic Director/Physical Therapist
Columbia
Dr. Meghan Reed, DPT received her B.S. in Biology from Mount St. Mary's University in Emmitsburg, MD in 2015. She went on to earn her Doctorate of Physical Therapy from the University of Maryland Eastern Shore in Princess Anne, MD in 2019. Dr. Meghan Reed grew up all over the United States with some time spent abroad due to growing up in a military family. She has been living in Maryland for the past decade. Dr. Meghan Reed loves the field of physical therapy for both the active nature of the job and the difference physical therapy makes in people's lives. She likes treating patients with conditions affecting the shoulders, knees, and ankles. She enjoys working with patients of all ages. Outside of work, Dr. Meghan Reed enjoys hiking, reading, and spending time with her family and friends.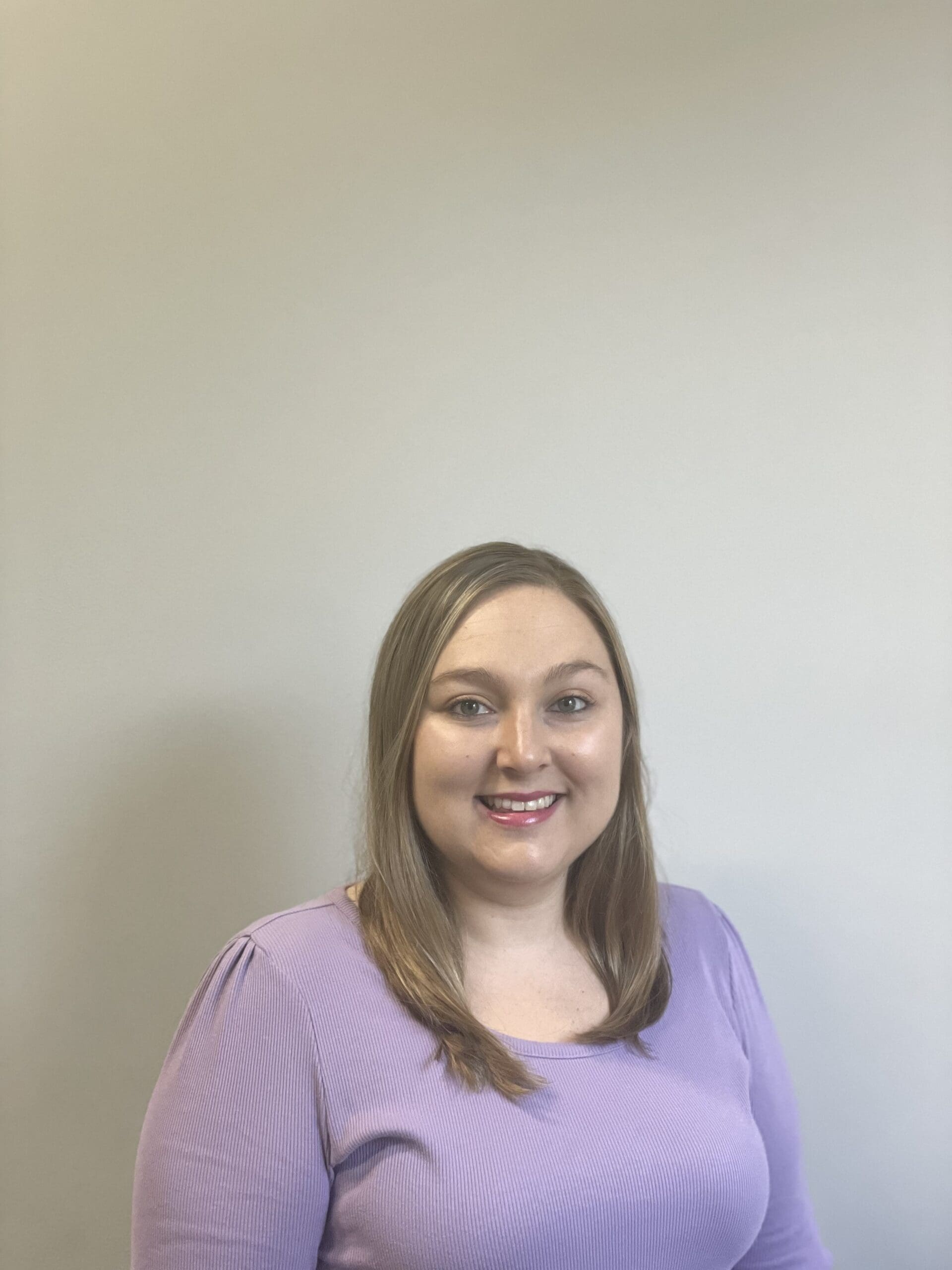 Brittany Metzger
Physical Therapist
Columbia
Dr. Brittany Metzger is a board certified physical therapist who specializes in Pelvic Health and enjoys helping people of all ages gain autonomy over their pelvic floor dysfunction.
Earning a B.S. in Kinesiology from Penn State University opened her eyes to the many ways movement can drive overall wellness and have a positive impact on health, inspiring her career. Graduating with a doctorate in physical therapy from the University of Maryland, Baltimore, she was able to gain invaluable mentorship and experience working with women and men suffering from pelvic pain as well as various bowel and bladder conditions. In her first years of practice, she was able to expand her breadth of knowledge to include pediatrics, pregnancy, postpartum, and more medically complex patients.
Committed to providing the best possible care for each of her patients she will create a unique program to address each person's specific needs and goals. Through education, exercise, and self management strategies she hopes to foster independence and confidence for lifelong success.