Silver Spring – Medical Park
Silver Spring – Medical Park
10301 Georgia Ave #200 Silver Spring, MD, 20902
Monday 7am – 8pm
Tuesday 7am – 8pm
Wednesday 7am – 8pm
Thursday 7am – 8pm
Friday 7am – 2pm
Saturday & Sunday Closed
Physical Therapy in Silver Spring (Medical Park)
Forever Fit Physical Therapy & Wellness was founded in 2010 with the mission to provide a physical therapy experience that exceeded the patient's expectations at every interaction. The founder, Krista Frederic, MPT, OCS was committed not only to providing treatments that were effective, efficient and supported by evidence and years of experience, but to creating a patient experience that exceeded expectations at every turn. She believes that a relaxed, comfortable patient is more receptive to healing, resulting in better outcomes and long-term health improvements.
Our mission
To improve the health and well-being of our local communities through access to quality care, community education and amazing customer experience. We aim to become the "go to providers " in our community for musculoskeletal pain and movement problems as well as lifestyle education.
Services Offered
Dry Needling
Vestibular Therapy
Manual Therapy
Exercise Prescription
Education in posture, improving seating/standing ergonomics
General Orthopedic Needs

Arthritis
Back/Neck Pain
Shoulder injury/pain
Knee injury/pain
Ankle pain/injury
Muscle Strain/Sprains
Tendonitis/Tendonosis

Strength and conditioning for illness affecting musculoskeletal systems (multiple sclerosis, fibromyalgia, Ehlers-Danlos syndrome, etc.)
Chronic pain therapy
Post-rehabilitation for orthopedic or neurological surgical procedures
Pre-operative programs to prepare for surgery and reduce recovery time
Comprehensive therapeutic exercise and manual therapy technique for musculoskeletal pain and symptoms
Sports performance injury rehabilitation and injury prevention
TMJ Dysfunction
Headaches and migraine rehabilitation with lifestyle education
Balance and fall prevention
Outpatient services for high-functioning stroke patients
Insurances Accepted*
Automobile Insurances
Aetna
Amerigroup
Carefirst-Blue Cross Blue Shield plans
Coventry
Cigna-(Bowie office out-of-network only)
GEHA
John Hopkins Employee Health Plan
MAMSI
Medicare
Maryland Medicaid
Multiplan
Priority Partners
PHCS
Tricare Standard & Prime
United Healthcare
United Healthcare Community Plan
US Family
Workers Compensation
*If we do not participate with your insurance but your plan has out-of-network benefits, we will gladly submit claims on your behalf.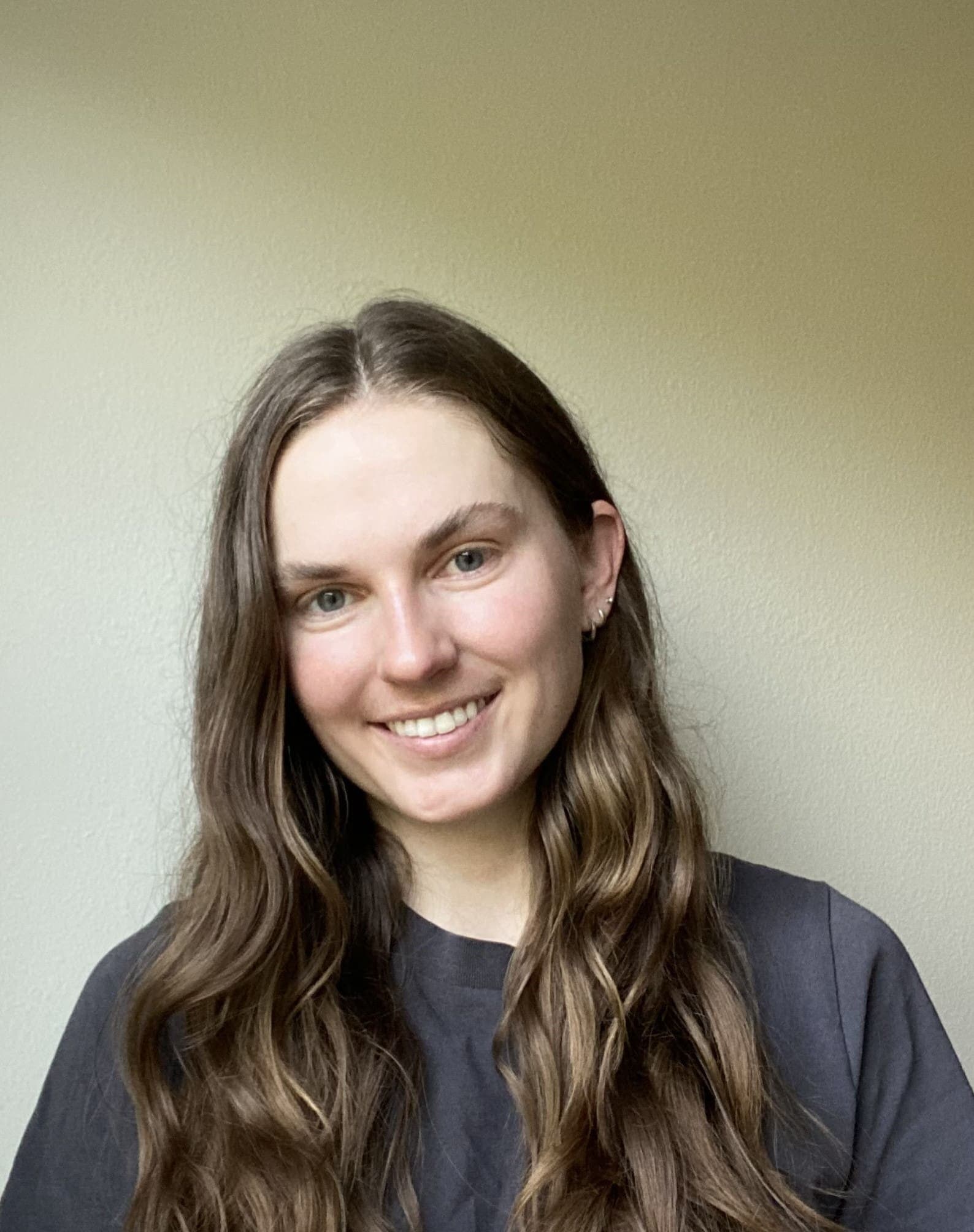 Kaitlyn Simmons
Physical Therapist
Silver Spring – Medical Park
Dr. Kaitlyn Simmons received her B.S. in Biology from St. Mary's College of Maryland. She went on to earn her Doctorate of Physical Therapy degree from University of Maryland Baltimore. As a runner throughout high school and college with various injuries, Dr. Simmons developed an interest in movement analysis and rehab. She enjoys working with patients of all ages and providing individualized care to help patients achieve their goals. Outside of work, Kaitlyn enjoys being active outdoors, baking, reality tv, and spending time with friends.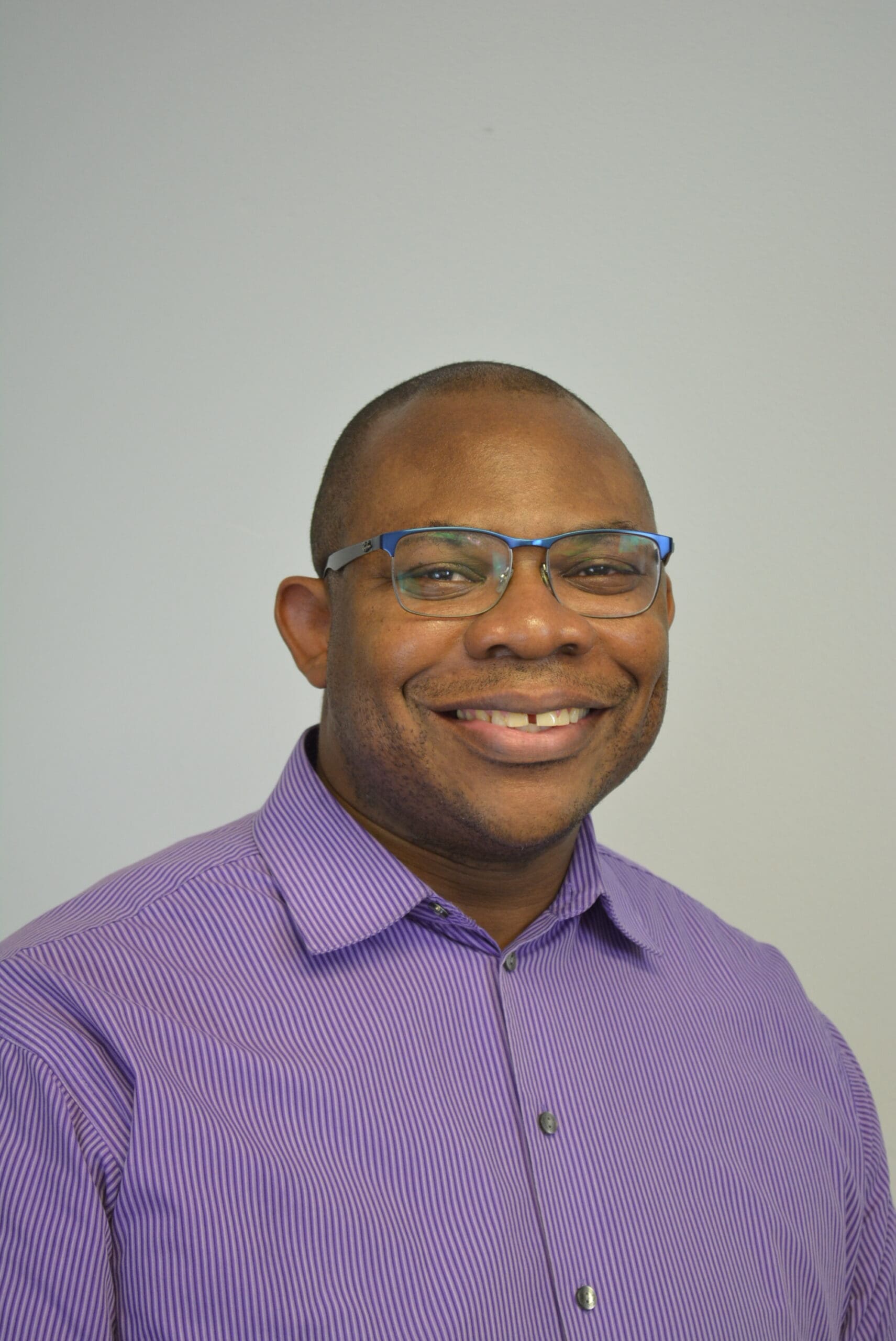 Dwight Brown
Clinic Director/Physical Therapist
Silver Spring – Medical Park
Dr. Dwight Brown originally joined Forever Fit in August 2014 and served as clinic director of the Burtonsville site from December 2015- December 2016. He then went on to joint the staff at Medstar NRH Rehab, Friendship Heights for a little over two years. He returned to Forever Fit as clinic director of the Silver Spring location in May 2018.
Dr. Dwight Brown is a Jamaica native who grew up in Philadelphia and attended The George Washington University where he earned a bachelors in business administration degree with a focus on finance (2000) and a Doctor of Physical Therapy degree (2014). He developed a passion for Instrument Assisted Soft Tissue Mobilization (IASTM) as a physical therapy student and has been a certified Graston Technique Provider since early 2015. He has received training from the Institute of Physical Art (IPA) in the application of PNF and soft tissue functional mobilization techniques. In addition, he has received extensive training in application of the Maitland technique and plans to sit for the Maitland Certified Orthopedic Manual Therapist (COMT) exam in 2019.
Dr. Dwight Brown has a special interest in conditions affecting the shoulders, hips and spine but has also worked with numerous knee, foot and ankle patients. His goal while treating patients is to utilize the diversity of his treatment techniques to facilitate a customized approach that will lead to improvements in function for both athletic and general populations. He is a firm believer that with proper instruction and patient commitment the body can heal itself and that the skills and tools acquired during the rehab process can carryover into multiple real world scenarios for his patients. His interests include football, weightlifting and yoga as well as spending time with his wife of eleven years and their daughter.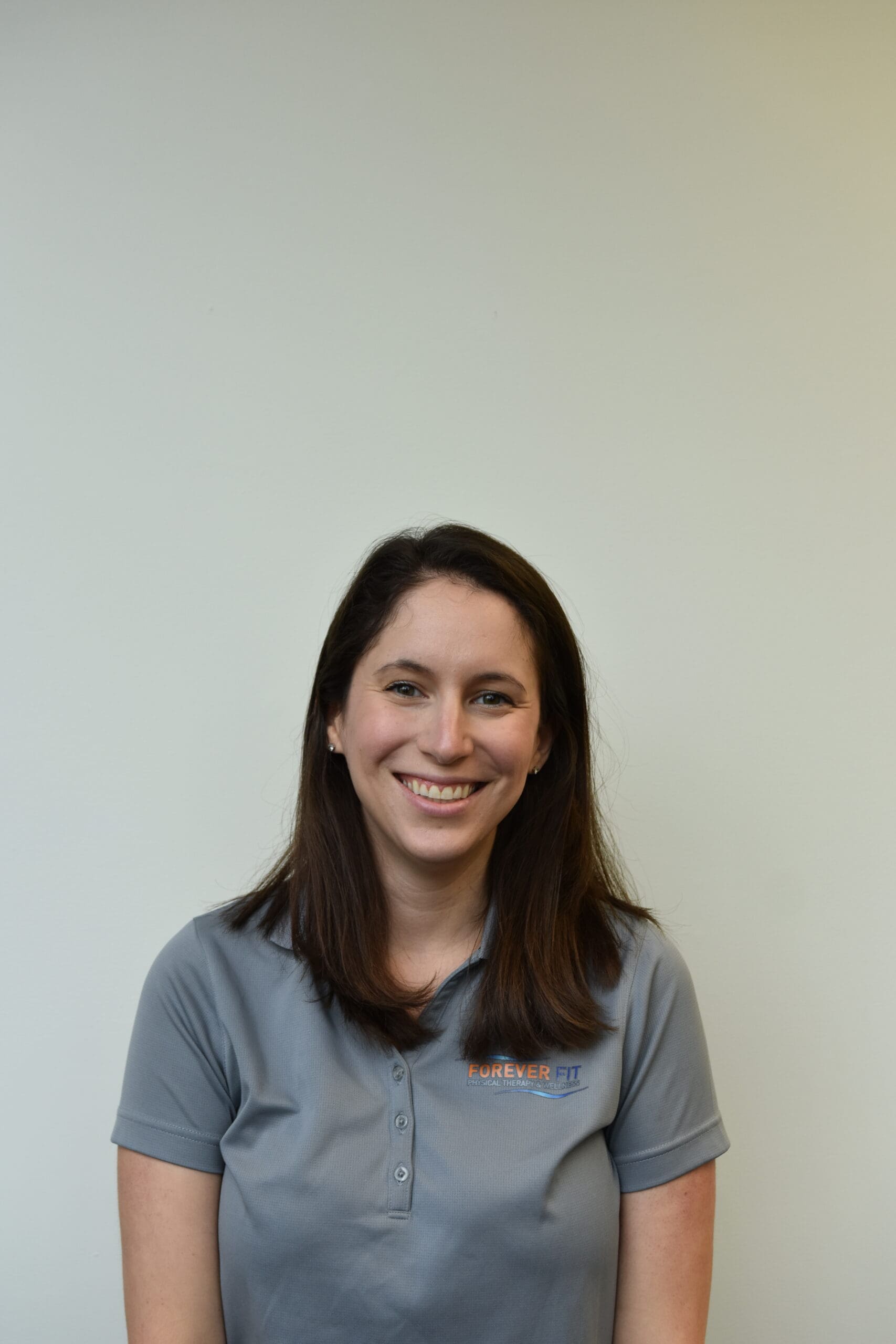 Jessica Silver
Physical Therapist
Silver Spring – Medical Park
Dr. Jessica Silver, PT, DPT received her B.S. in Kinesiology from the University of Maryland in 2010. She went on to earn her Doctorate of Physical Therapy from Touro College in 2013. Dr. Jessica Silver spent the first five years of her career working with primarily cardiopulmonary patients in hospitals and decided she was ready for a new challenge and made the switch to outpatient physical therapy in 2018. Dr. Jessica Silver is passionate about improving pain, increasing mobility, and preventing future injury for all of her patients.
Outside of work, Dr. Jessica Silver is the mom of twin girls and enjoys reading, watching Michigan football, time spent outdoors with her family, and traveling.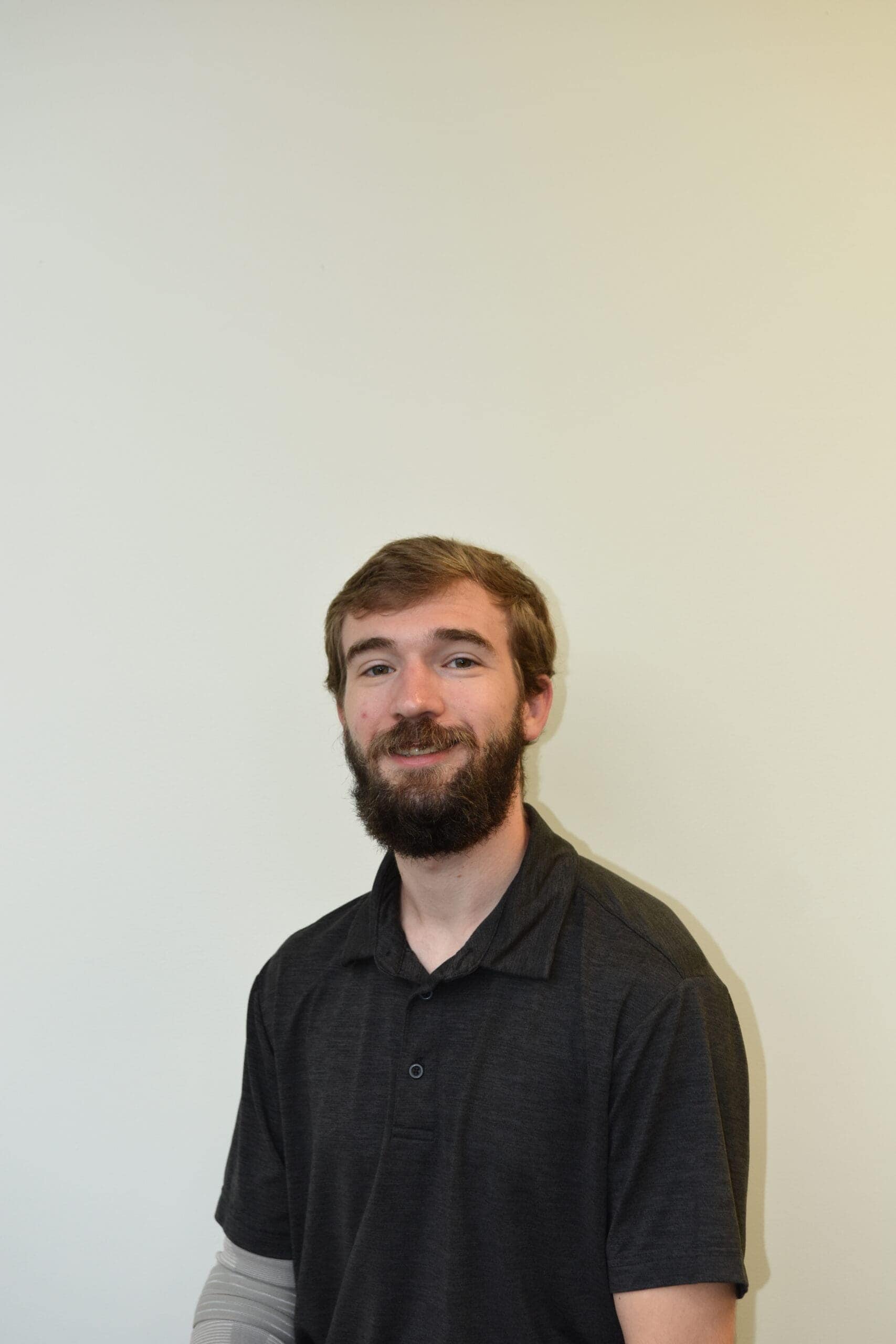 Alex Thompson
Physical Therapist
Silver Spring – Medical Park
Dr. Alex Thompson completed his Doctor of Physical Therapy degree from University of Maryland Baltimore. He is a licensed physical therapist who believes it is a physical therapists role to give patients all the tools, knowledge, and support they need to take an active role in their recovery and empower patients to comfortably return to the activities they love. He enjoys treating patients with a wide variety of joint pain and orthopedic disorders and has a particular interest in working with golfers.
In his free time Dr. Thompson enjoys golf, basketball, going to the beach and spending time with his siblings.