Welcome To Forever Fit Physical Therapy & Wellness
Forever Fit Physical Therapy & Wellness was founded in 2010 with the mission to provide a physical therapy experience that exceeded the patient's expectations at every interaction. The founder, Krista Frederic, MPT, OCS was committed not only to providing treatments that were effective, efficient and supported by evidence and years of experience, but to creating a patient experience that exceeded expectations at every turn. She believes that a relaxed, comfortable patient is more receptive to healing, resulting in better outcomes and long-term health improvements.
At Forever Fit Physical Therapy & Wellness, we believe a physical therapist's role is to not only alleviate your pain or improve mobility, but to create lifelong quality of life for our patients. We will provide you with the education to care for this injury and others in the future. We teach you about your body, how pain works, how to prevent future recurrence and what to do if re-injury does occur. You can expect friendly, consistent and reliable service at every visit, with input into your goals and the healing process.
To improve the health and well-being of our local communities through access to quality care, community education and amazing customer experience. We aim to become the "go-to providers " in our community for musculoskeletal pain and movement problems as well as lifestyle education.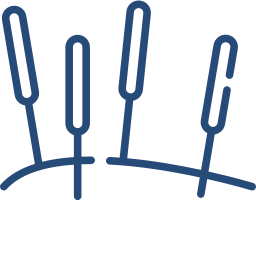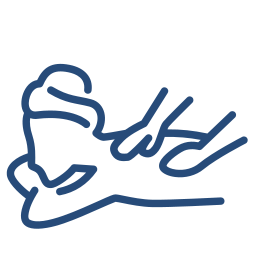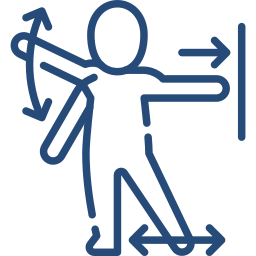 ANNUAL MOVEMENT CHECK UPS

Cynthia W
Bowie, MD

This is probably one of the best if not the best physical therapies clinics in the DMV. This is my 4or 5 time using this PT service. There has been some changes because of COVID-19, increase cleaning of patient areas, wearing of mask, temperature taking, hand sanitizing. All to meet CDC guideline/standards. None of these things impact the level of professional, courteous and patient. Jessica is a truly knowledgeable professional, who always delivers the highest quality of care. All with a pleasant demeanor and warm sense of humor.
Submitted on website directly

AMAZING experience!! Dwight Brown and team are professional, knowledgeable and above all, creative in the way they strategize a client's success. For me, Dwight put mindful thought into how we can, in a creative and in a holistic way, support my goals. This is what makes this location rank above and beyond all other PT facilities. Becoming a client here is a game changer!
Amanda T
Columbia, MD & Silver Spring, MD

Michelle with Forever Fit was a lifesaver! Her personalized PT program for pelvic floor helped me accomplish all of my goals over a few months. She helped to empower me in my physical therapy journey and gave me the tools I'll need to maintain my pelvic floor health. I highly recommend to anyone who needs PFPT, go see Michelle!
Submitted on website directly

Forever Fit Physical Therapy & Wellness was a great experience. The staff was very knowledgeable and took plenty of time to make sure I understood everything that I would be going through. Renee Eluma was outstanding! I always knew I was in capable hands. I received great care and 6 weeks after my PT, I still feel great!!! If you want an excellent outcome in physical therapy – Forever Fit is the place to go.
Suzan L
Burtonsville, MD

I worked with Anne Coakley, to rehab post a major surgery. Her thoughtful plan of approach, and consideration for my total wellness, issues and limitations was very effective. Her willingness to answer questions and explain things in layman's terms was particularly helpful and allowed me to develop ongoing self care. Her team also made efforts to find scheduling that worked for my availability.
Submitted on website directly

Forever fit is a great office to do your therapy. The office has a calm and relaxing feel to it. The Therapist are on point with what exercises are need to improve your muscles quality. I started 2 weeks ago and I see a difference in my hand already.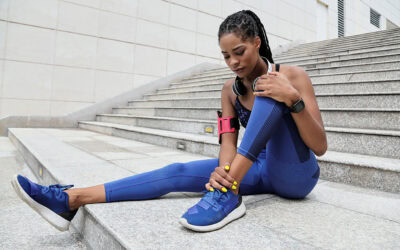 Knee pain and ankle pain are two symptoms that can be a real hindrance in your daily life. If you are experiencing both at the same time, managing your pain may be especially difficult. Fortunately, effective treatment is within reach. Choosing physical therapy can be...
read more